RECEIVE YOUR OFFER TODAY. SIMPLE AS THAT!
Premier collectible card game retailer in Asia and The United States.
Affinity Games excels in purchasing Magic: The Gathering, and collection valuation.
In a matter of minutes, we can present an offer for your singles, decks, complete sets, sealed items, or even your whole collection.
SELL YOUR CARDS!
SCAN YOUR CARDS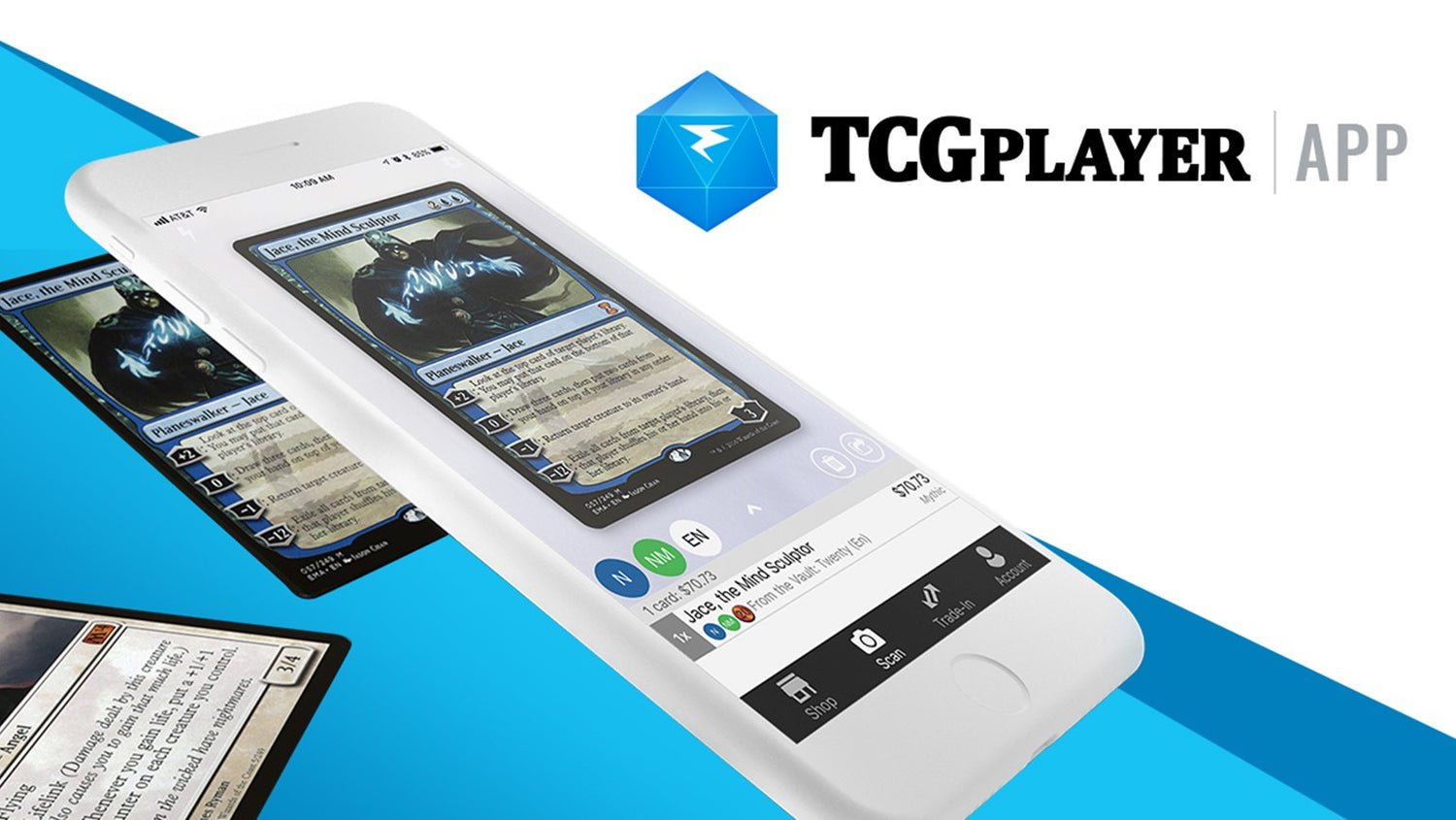 Scan Collection in App

Download the TCG Player App:

Email export the CSV or plain text including the following details:

   

 

Email to support@affinityccg.com 




 

 

 
Email Excel File

Send all TCGplayer App CSV or Plain Text to Support@affinityccg.com

 

    
CARD CONDITION GUIDE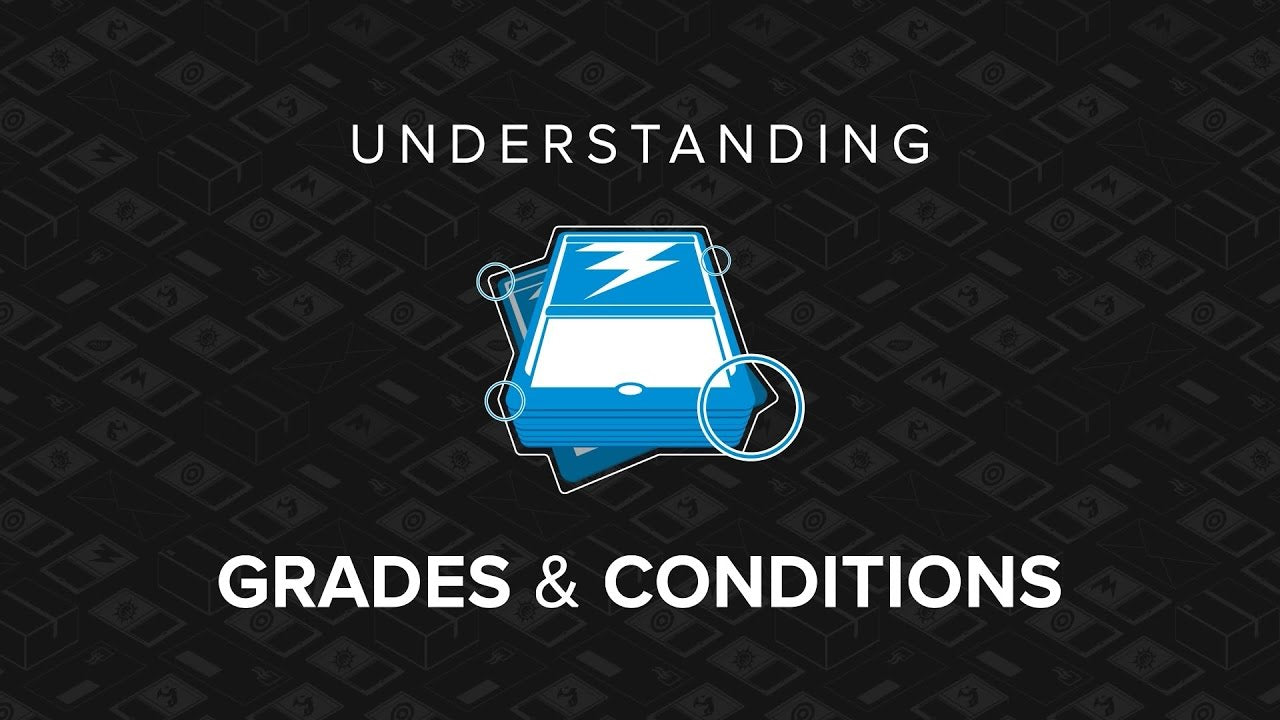 TCG PDF
Down Grade Guide

We will reach out with package confirmation and detailed images of the collection before processing any condition changes for each collection.
SELL YOUR CARDS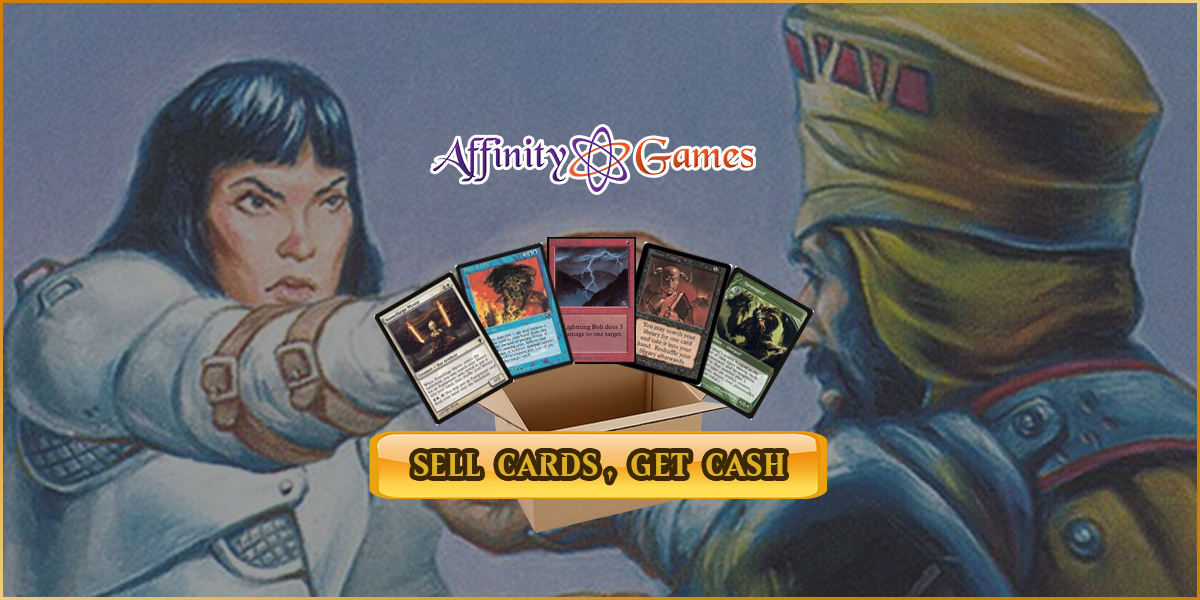 2. Ship Your Cards

Once you receive your confirmation email, safely and securely ship your cards to:

Affinity Games
Attention: Buyer
Ground Floor Grand Central Bldg.
Pabayo-Hayes St. Brgy. 4
Cagayan de Oro City, 9000
088 881 0581/0917 544 4305
support@affinityccg.com

We'll send you another email to confirm we received your cards and begin processing your shipment at that time. A follow-up email containing an offer will be sent to you once processing concludes.
3. Get Paid

When you accept our offer, we'll issue your payment through these common payment solutions: Cash, Bank Transfer or Gcash Wallet.


How to Sell to Affinity Games