About Us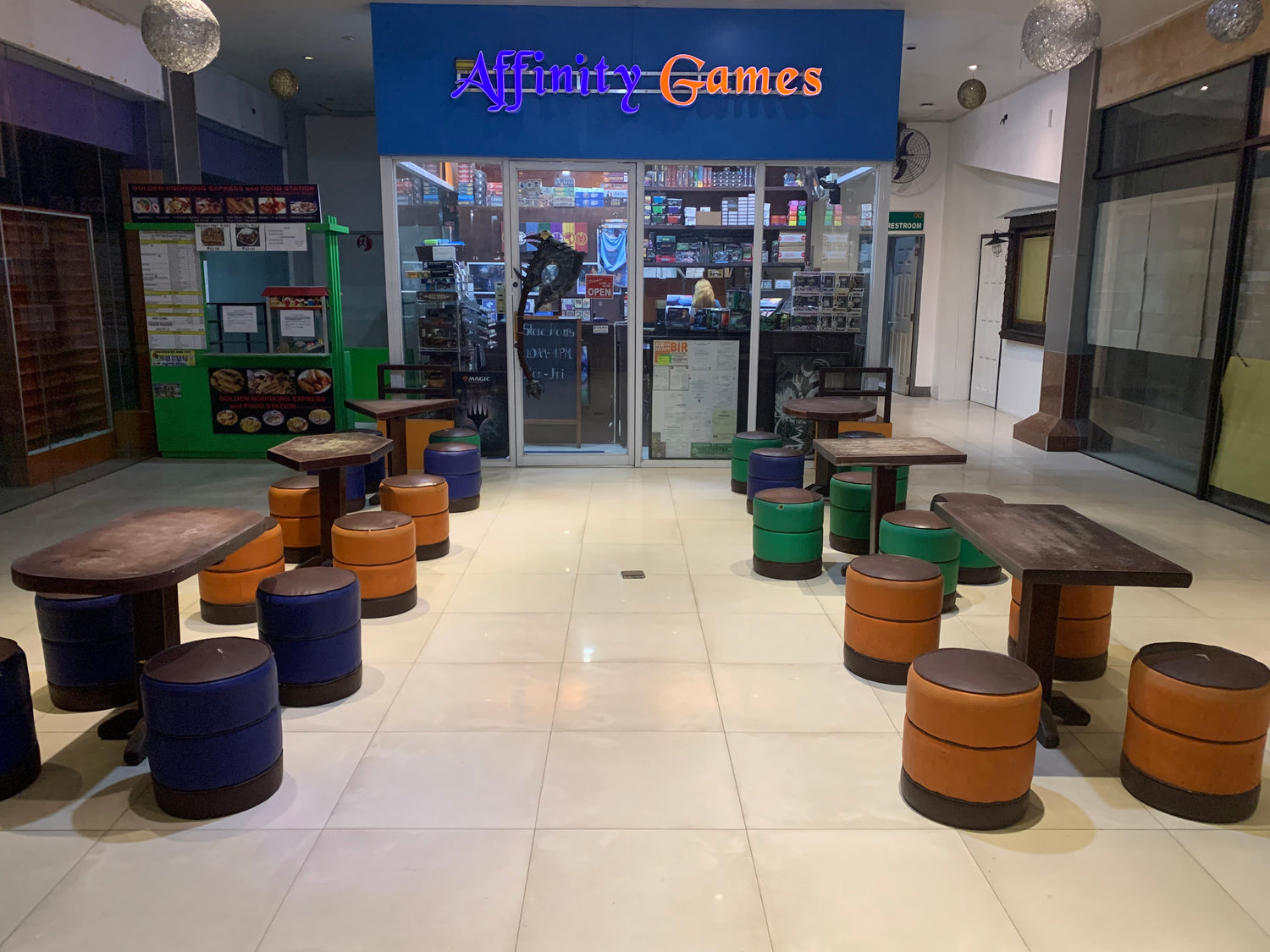 Affinity Collectible Card Games


Affinity Collectible Card Games (AffinityCCG) has been selling Magic: The Gathering cards and supplies since 2006.

We're known for our lightning-fast domestic and international shipping, exceptional customer service, and passionate support of the Magic community.

Video Walk Through of Storefront
Pandemic Setup for Organized Play Groups
Play Space

We own and operate one game store/cafe in Cagayan de Oro called "Affinity Games", which offers in-store pick-up for local Affinty Games customers.

Social Media Accounts

Follow us on our social media accounts and online stores:

Website: affinityccg.com

Twitter: twitter.com/affinityccg

Instagram: instagram.com/affinityccg

Youtube: Affinity Games

Twitch: twitch.tv/affinityccg