SCAN YOUR CARDS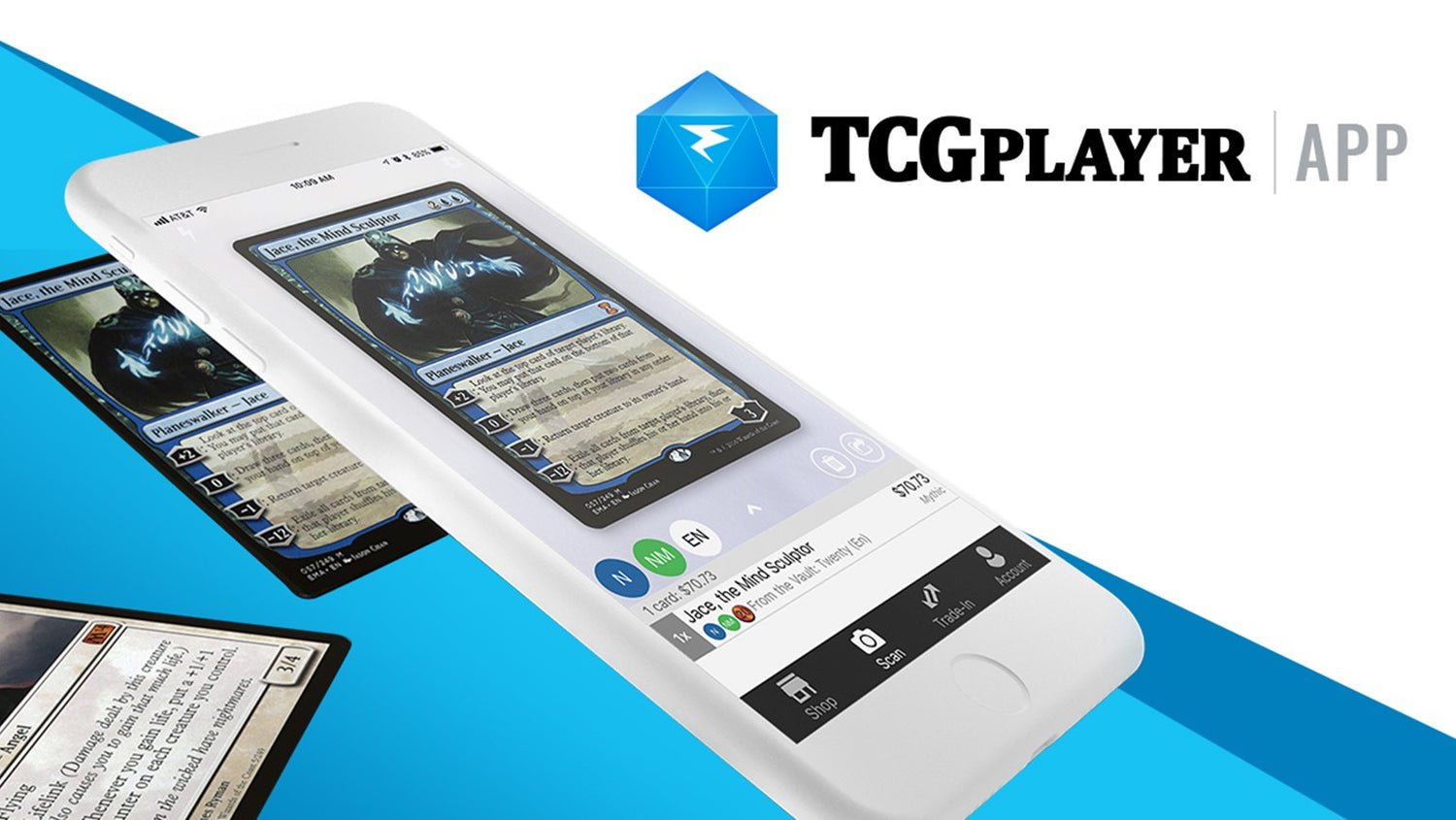 Complete Excel File
Email Excel File
CARD CONDITION GUIDE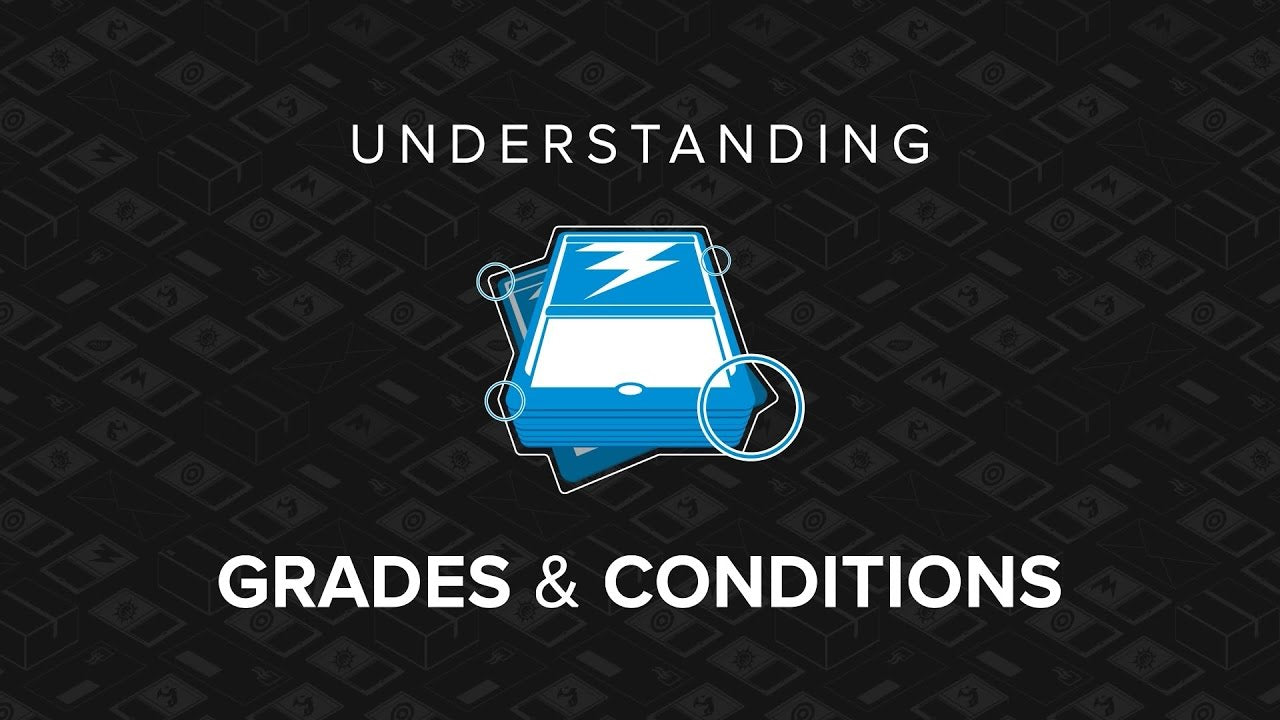 SELL YOUR CARDS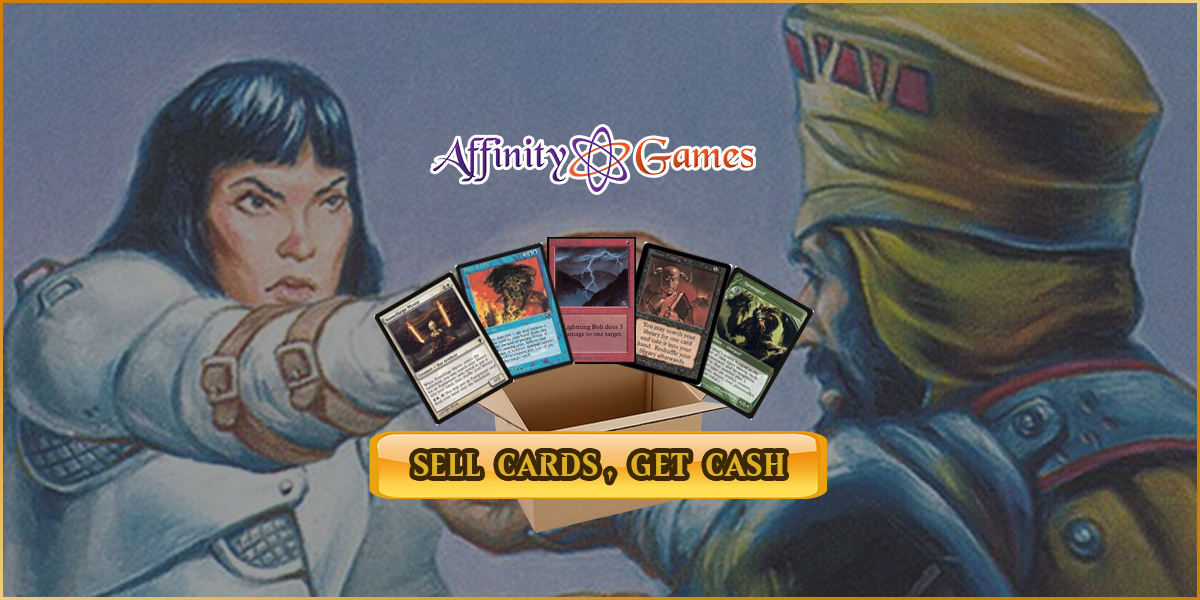 2. Ship Your Cards

Once you receive your confirmation email, safely and securely ship your cards to:

Affinity Games
Attention: Buyer
Ground Floor Grand Central Bldg.
Pabayo-Hayes St. Brgy. 4
Cagayan de Oro City, 9000
088 881 0581/0917 544 4305
support@affinityccg.com

We'll send you another email to confirm we received your cards and begin processing your shipment at that time. A follow-up email containing an offer will be sent to you once processing concludes.
3. Get Paid

When you accept our offer, we'll issue your payment through Bank Transfer or PayPal.

*Respective fees apply